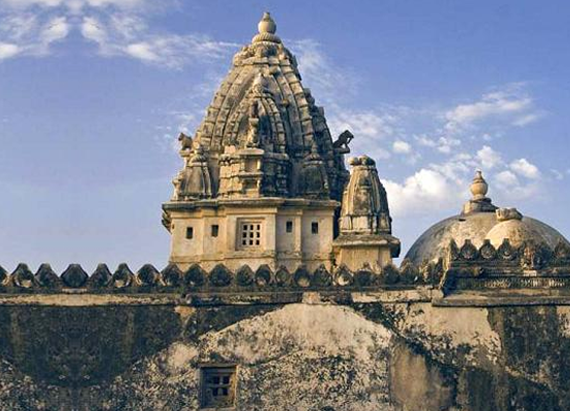 Premchand Manaji Trust (PMT) is owned by Mr. Ramesh Kumar Shah's family. His father, Mr. Premchand ji had been a staunch supporter of Jainism and has donated many idols all over India. His Matru Bhumi (birth place) is a small village called Kalandri in the Sirohi district of Rajasthan.
Objectives of the trust:
To restore the Jain temples in Pakistan and organise Pilgrimage for the historians to study, document and restore these temples. 
Provision of best health care facilities to the world via a Non Profit Organization called

Cancerve

which provides a platform to connect the less fortunate with philanthropists.

To help individuals identify with life in Indian Villages and provide opportunities to researchers and entrepreneurs for experimentation through Kalandari Foundation.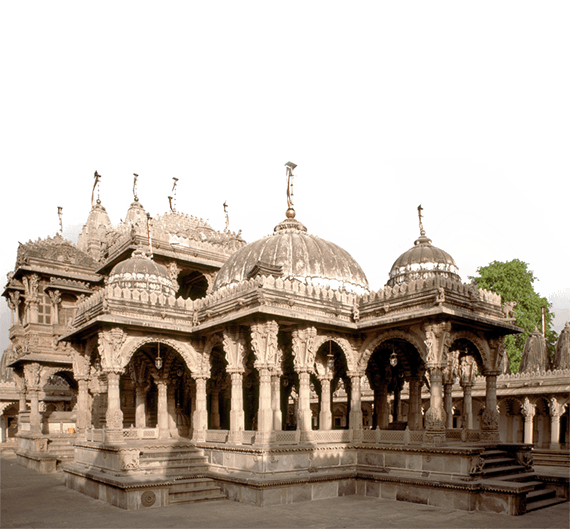 Our History
Get a glimpse into the ancient association of Jainism and Pakistan
Jainism traditionally known as Jain dharma is an ancient Indian religion. A religion that prescribes non-violence towards all living beings. Although Jains form a very small community in the Islamic Republic today, Jainism in Pakistan has an extensive heritage and history.
Historic evidence indicates the presence of Jainism in the Indus Valley Civilization, which existed in Pakistan and northwestern India. Other archaeological evidences belonging to the Indus Valley Civilization of the Bronze Age in the India also support the antiquity of the Jain traditions and suggest the prevalence of the practice of worship of Rsabha- deva, the 1st Tirthankara, along with the worship of other deities. Many relics from the Indus Valley excavations suggest the prevalence of Jaina religion from 3500 to 3000 B.C, especially in the present Pakistani regions.
What We Do
Our work is dedicated towards the preservation and conservation of ancient Jain temples, which serve as cultural, religious and social monuments of great value. We also organize pilgrimages to the less visited but equally important shrines of the holy Tirthankaras.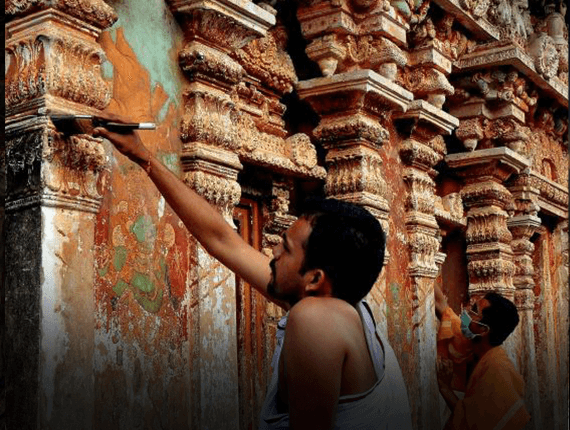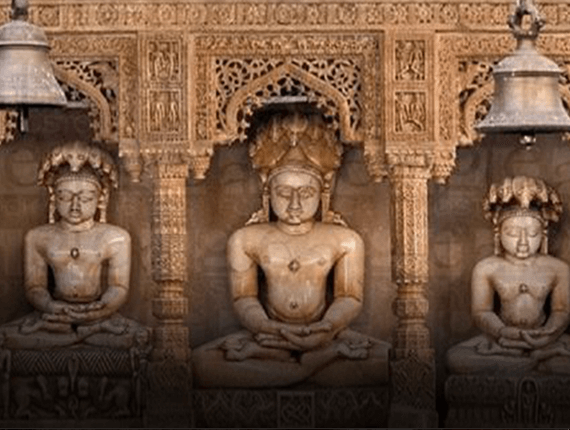 Ancient monuments don't have to be dilapidated and broken down. You can help preserve the culture you grew up with.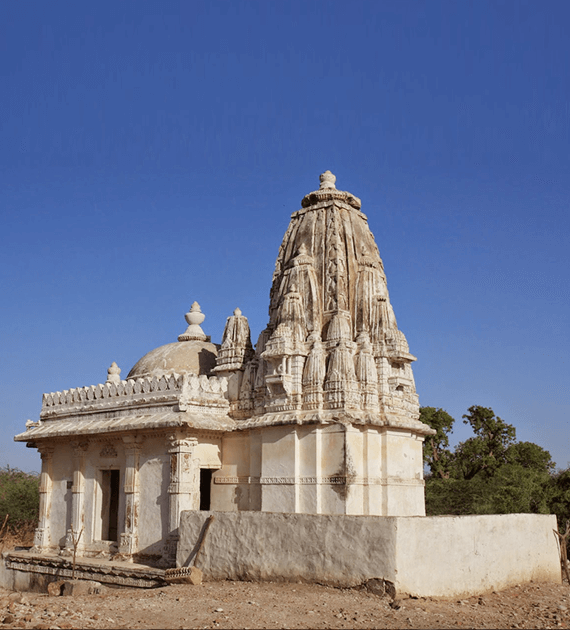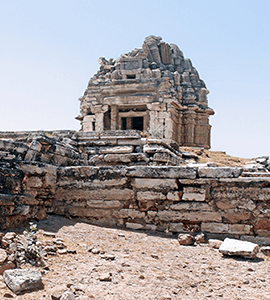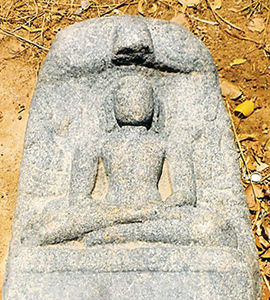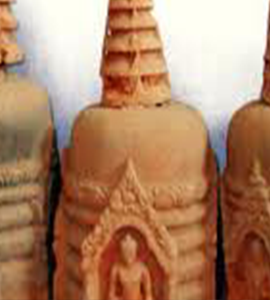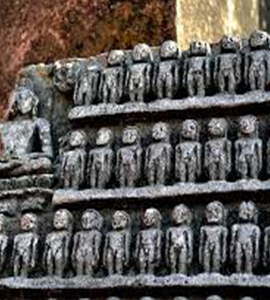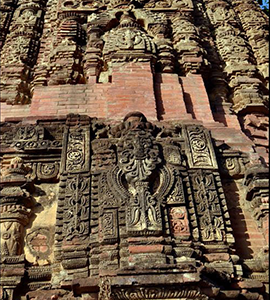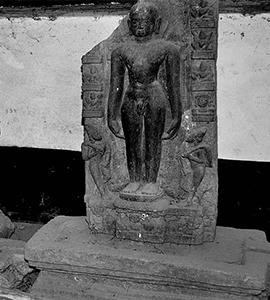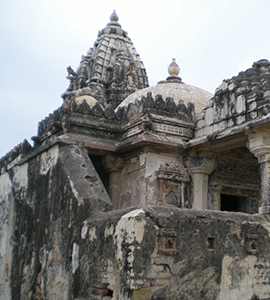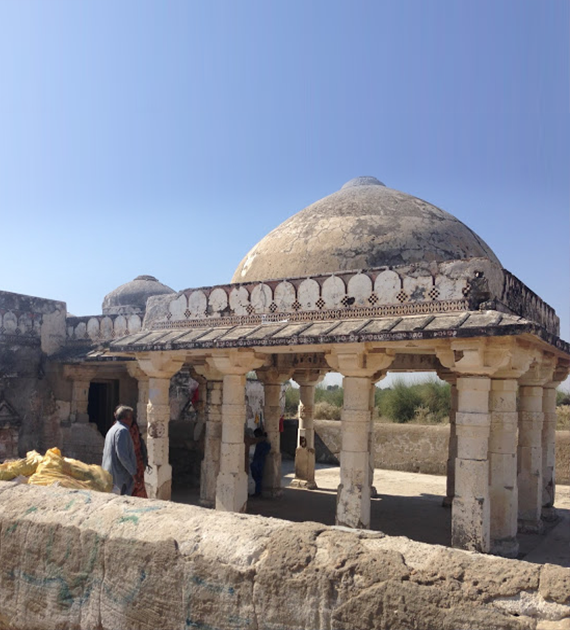 Your Inheritance.
ISN'T IT WORTH SAVING?
Ghori Ka Mandar
In Tharparkar desert of Sindh Province, Pakistan, remains of  "Gori Ka Mandir" is the one of the oldest Jain temples that has survived in Pakistan till today!
Restoration
Documentary on ancient (500 years old) Jain temple in Pakistan which requires restoration.